Moe Chee – Be It Hot, Humid or Ghostly Cold [CD-R]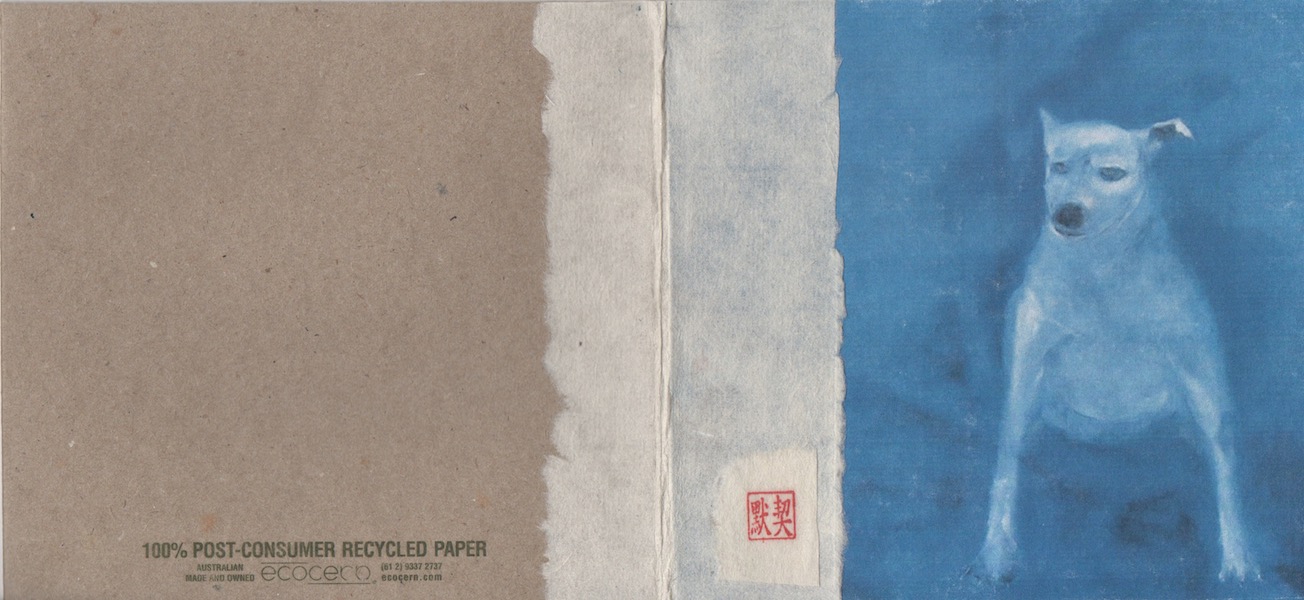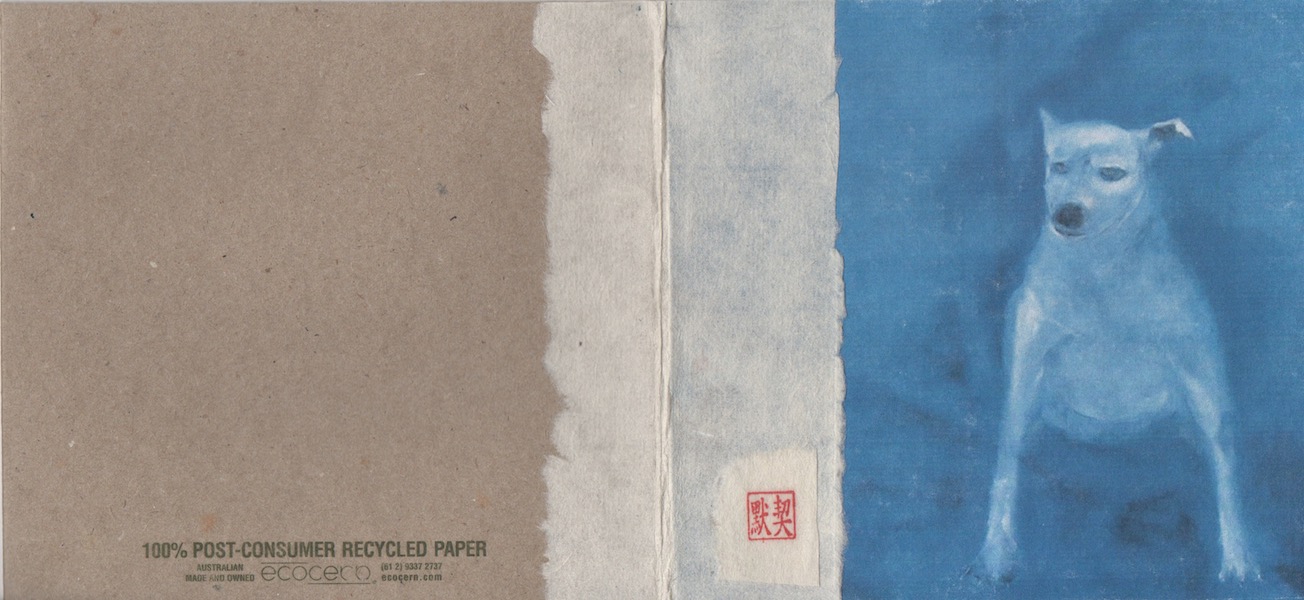 sale
Moe Chee – Be It Hot, Humid or Ghostly Cold [CD-R]
Recorded in the streets and various locations around Taipei in 2015 (except for the last track, recorded on a Walkman distributed to the audience during a 2016 participatory Moe Chee performance in Melbourne), Be It Hot, Humid or Ghostly Cold is an amalgam of field recording, public space performance, conversation, and explorations of the potential for creativity and musicality in everyday life. Limited edition of 50 CDs in covers designed and handmade by Tasmanian artist, Anna Dusk, as well as digital download.
默契 (pronounced 'Moe-chee' or 'Mo-Qi') is a phrase in Mandarin that has no direct English translation, but can variously be interpreted as 'silent bonding', 'unspoken agreement', 'mutual understanding', 'tacit', 'in sync'.

Chun-liang Liu and Clinton Green are artists working together with dance, music, movement and sound. Their performances, often unofficial and in public spaces, seek engagement and interaction with audiences and passersby. 默契 describes their connection in performance.