Work From Home Pipe Band [CD-Rs]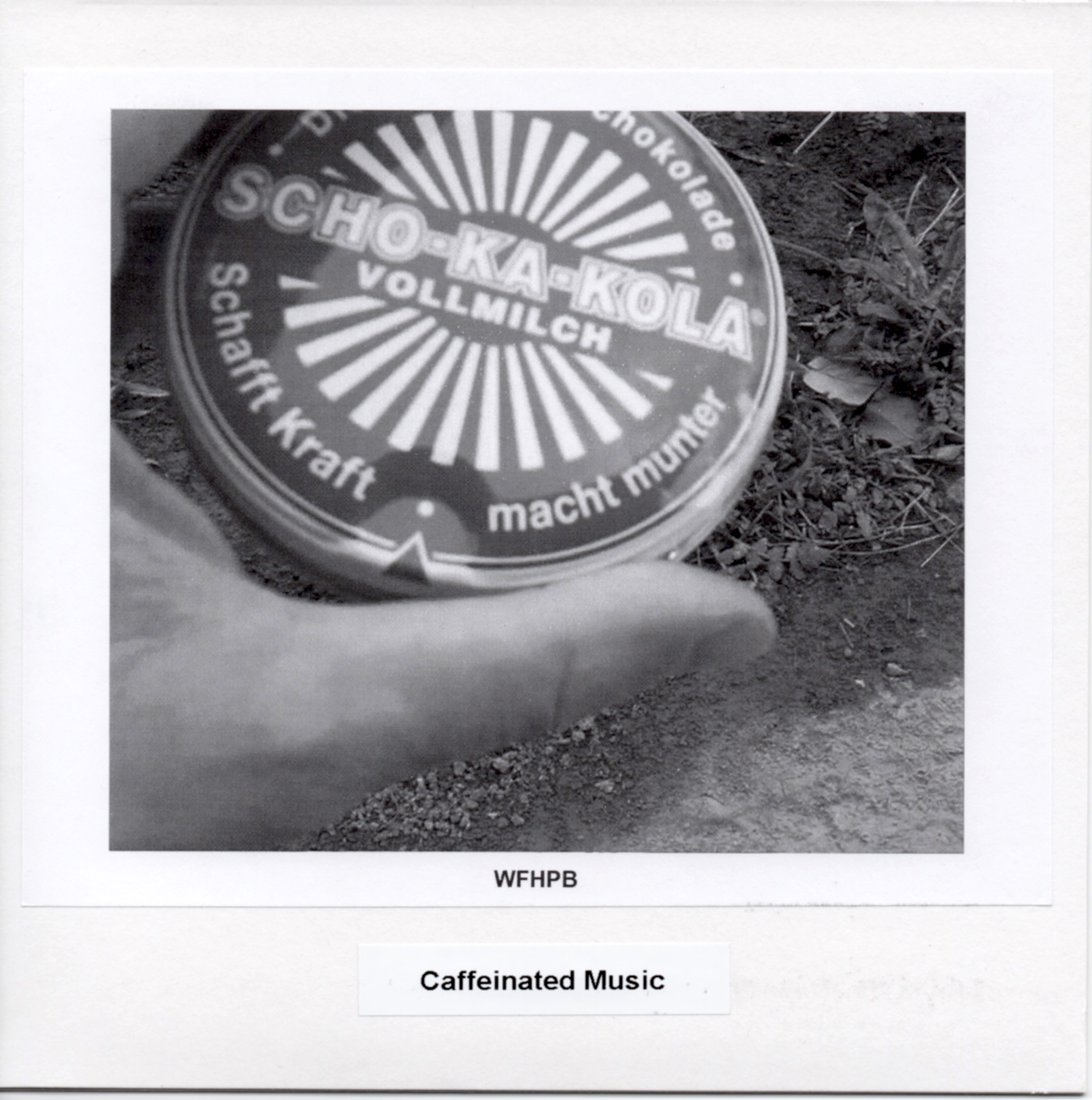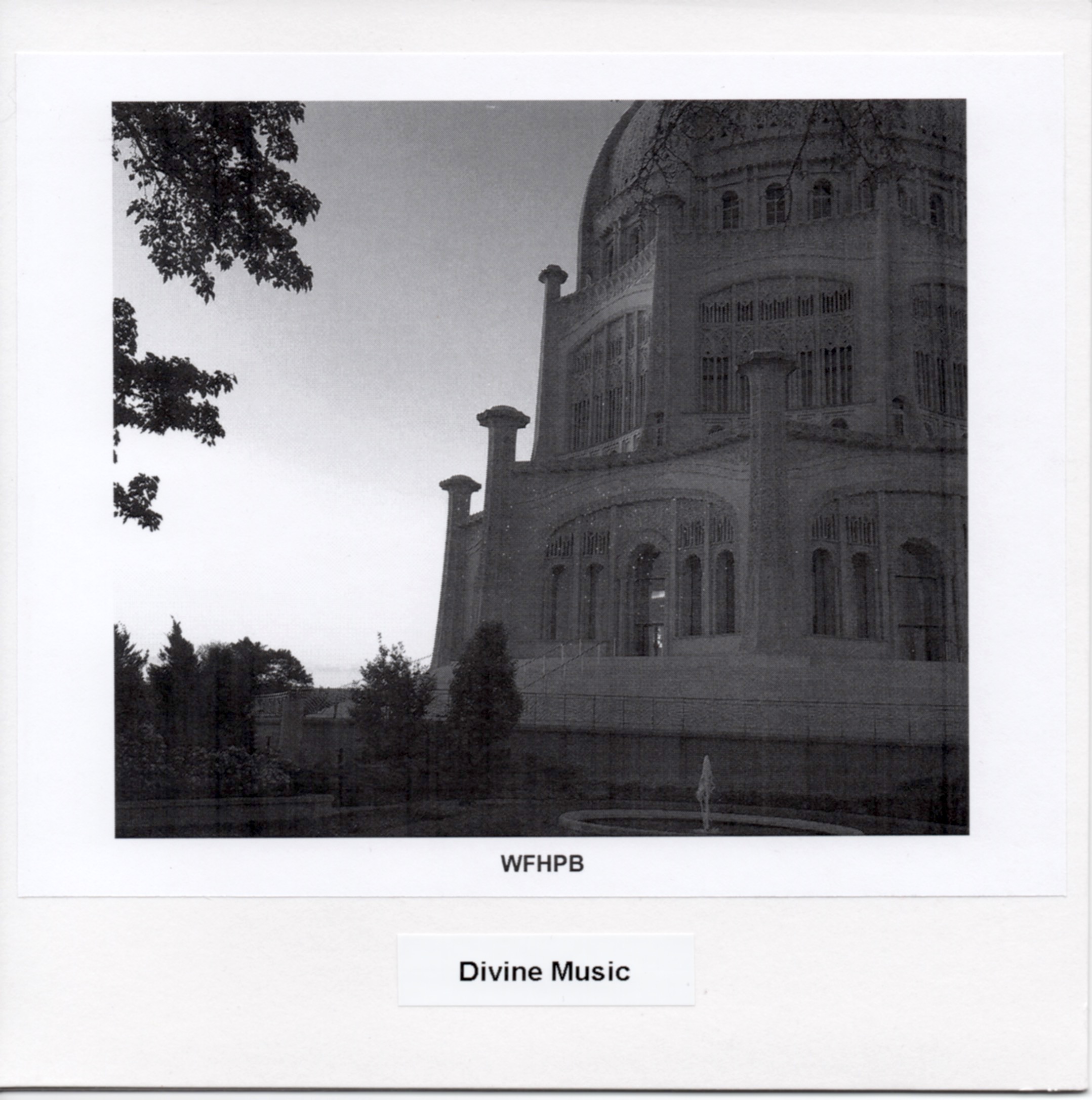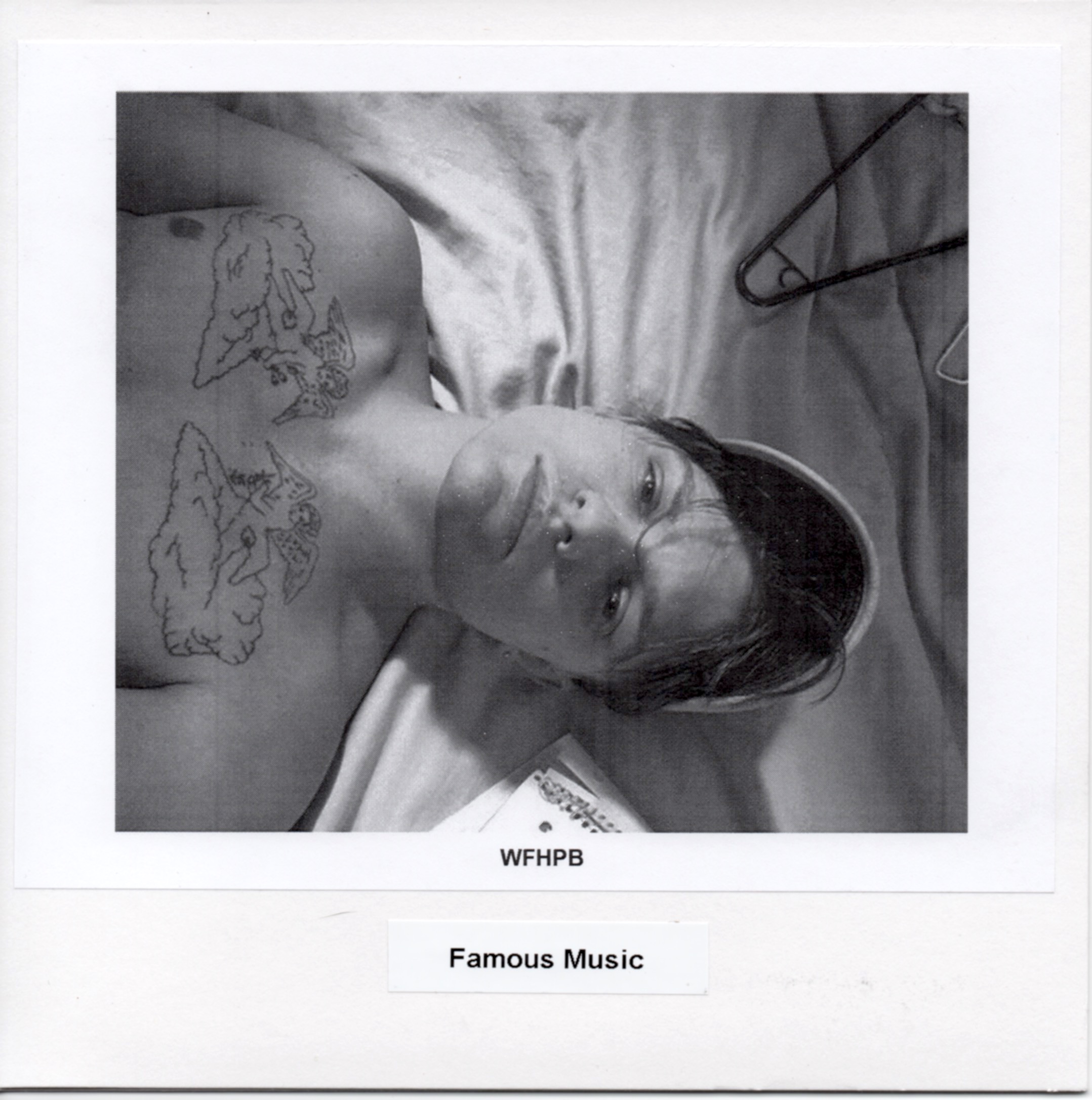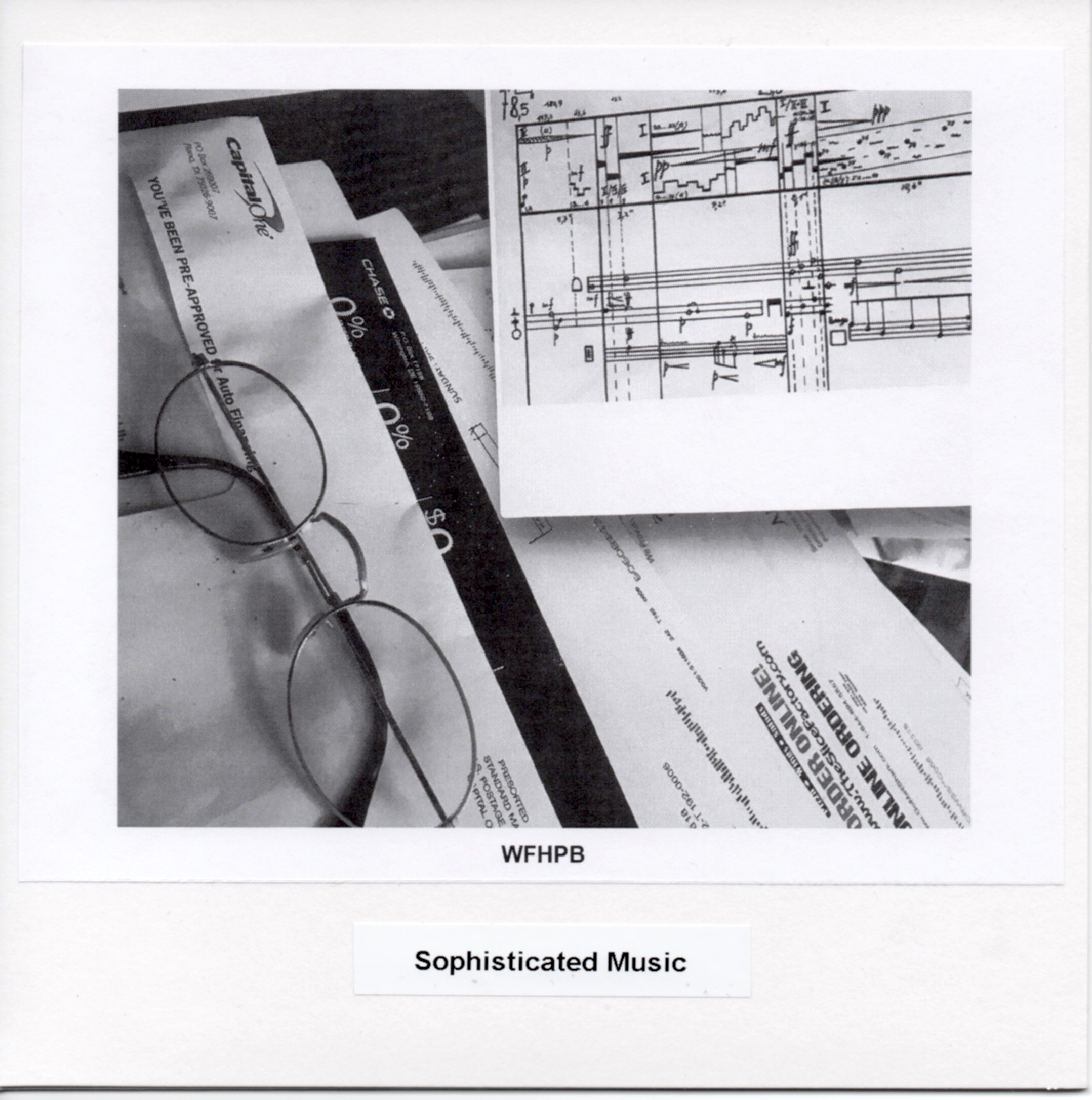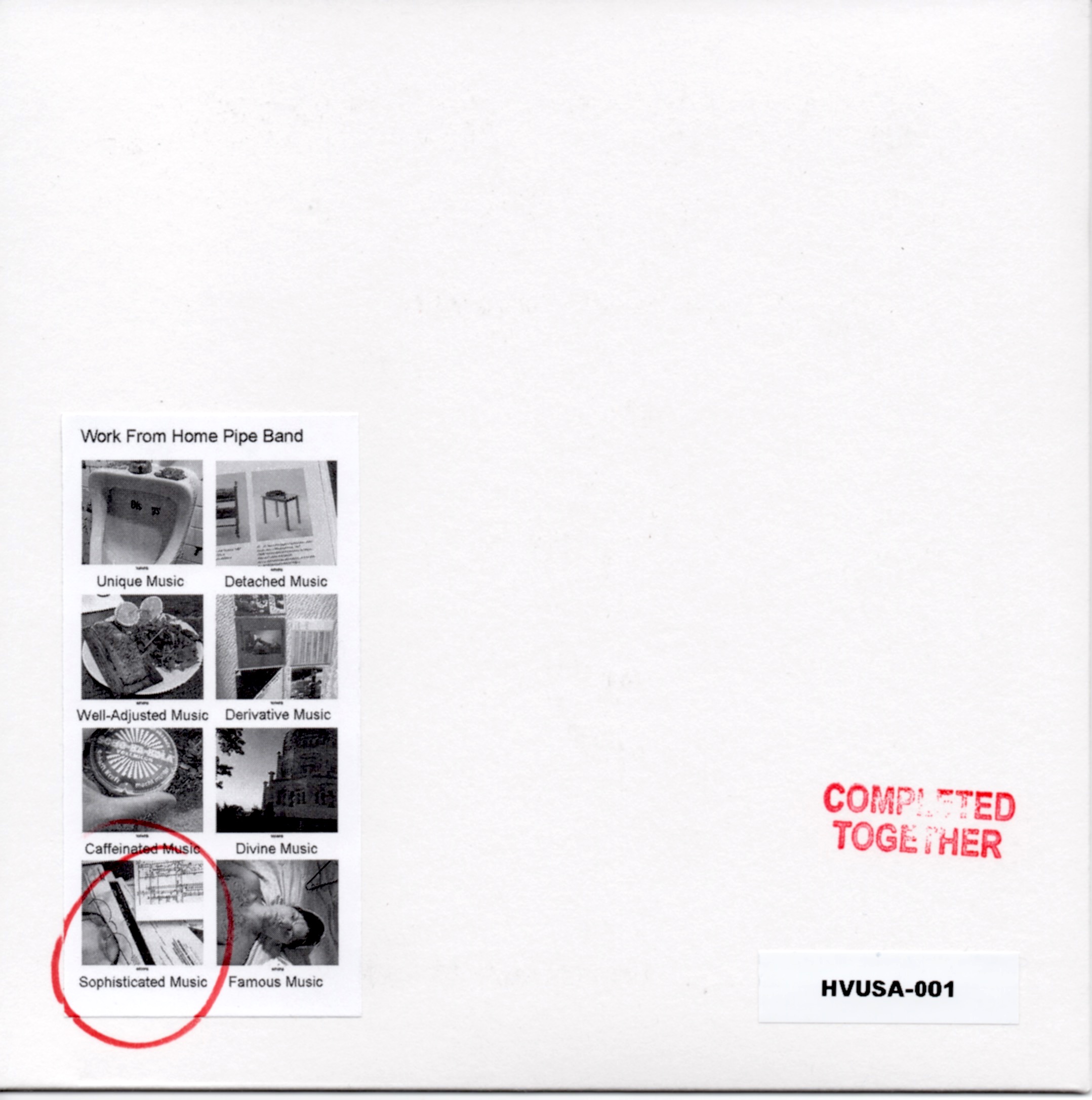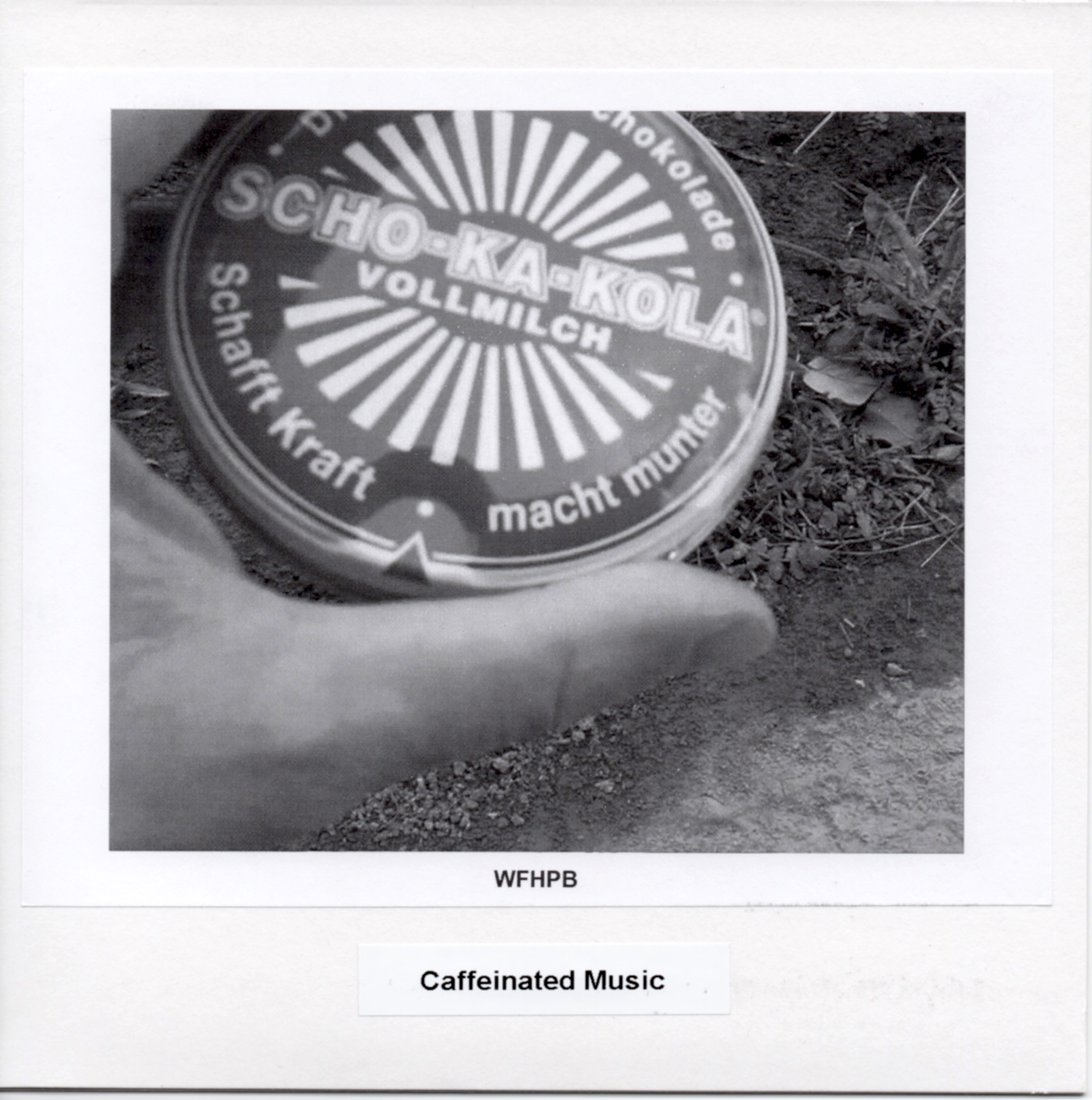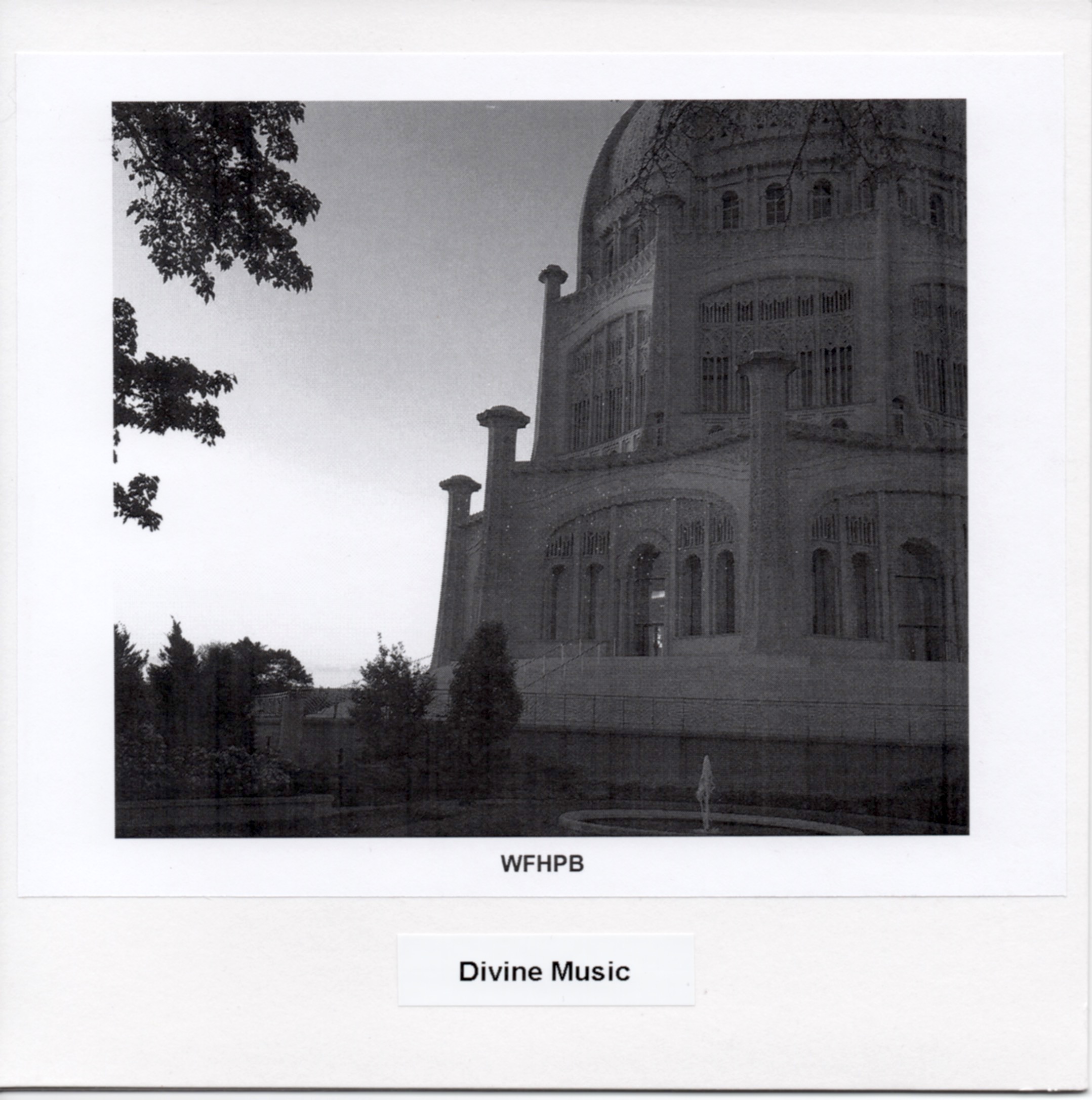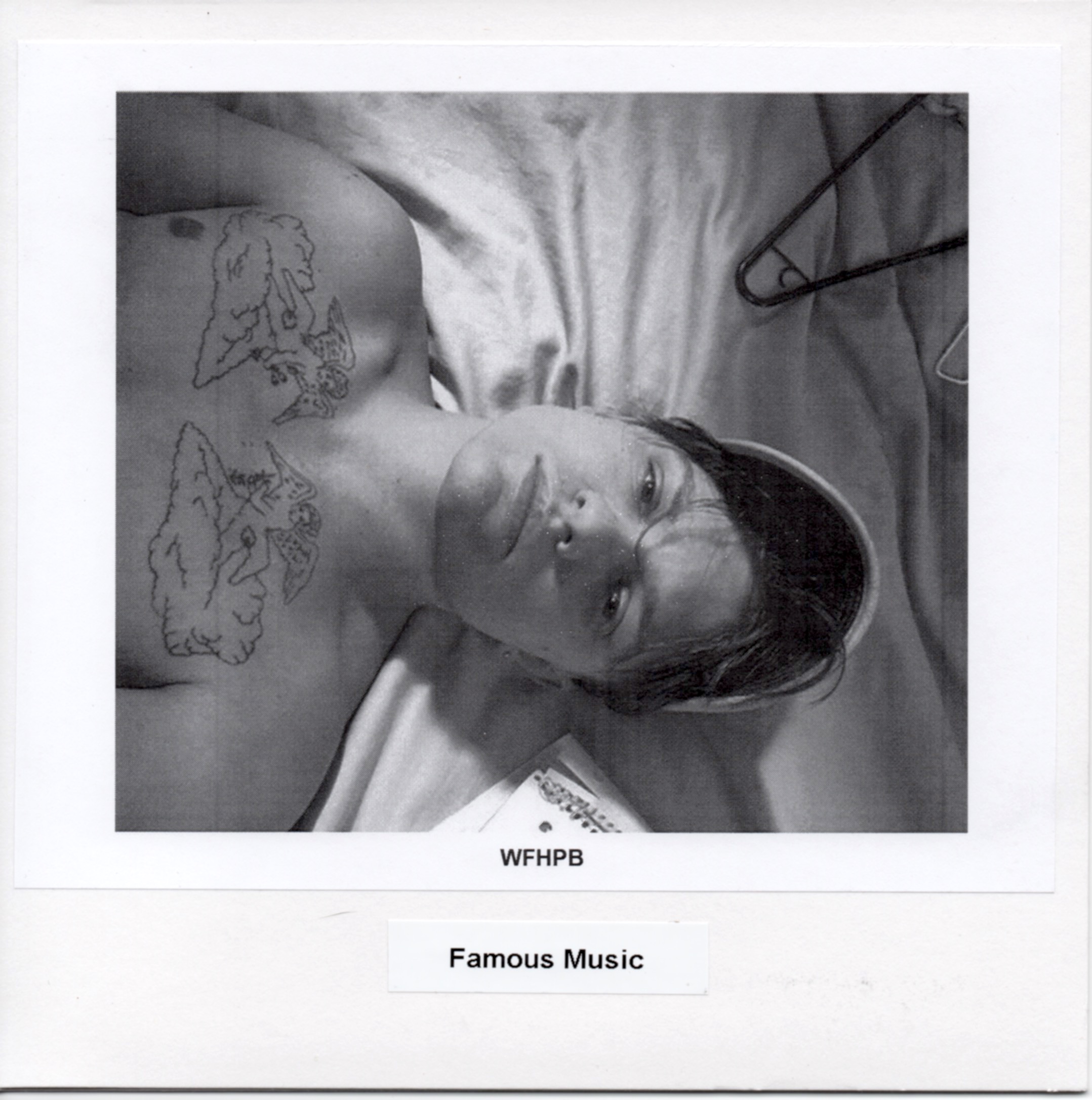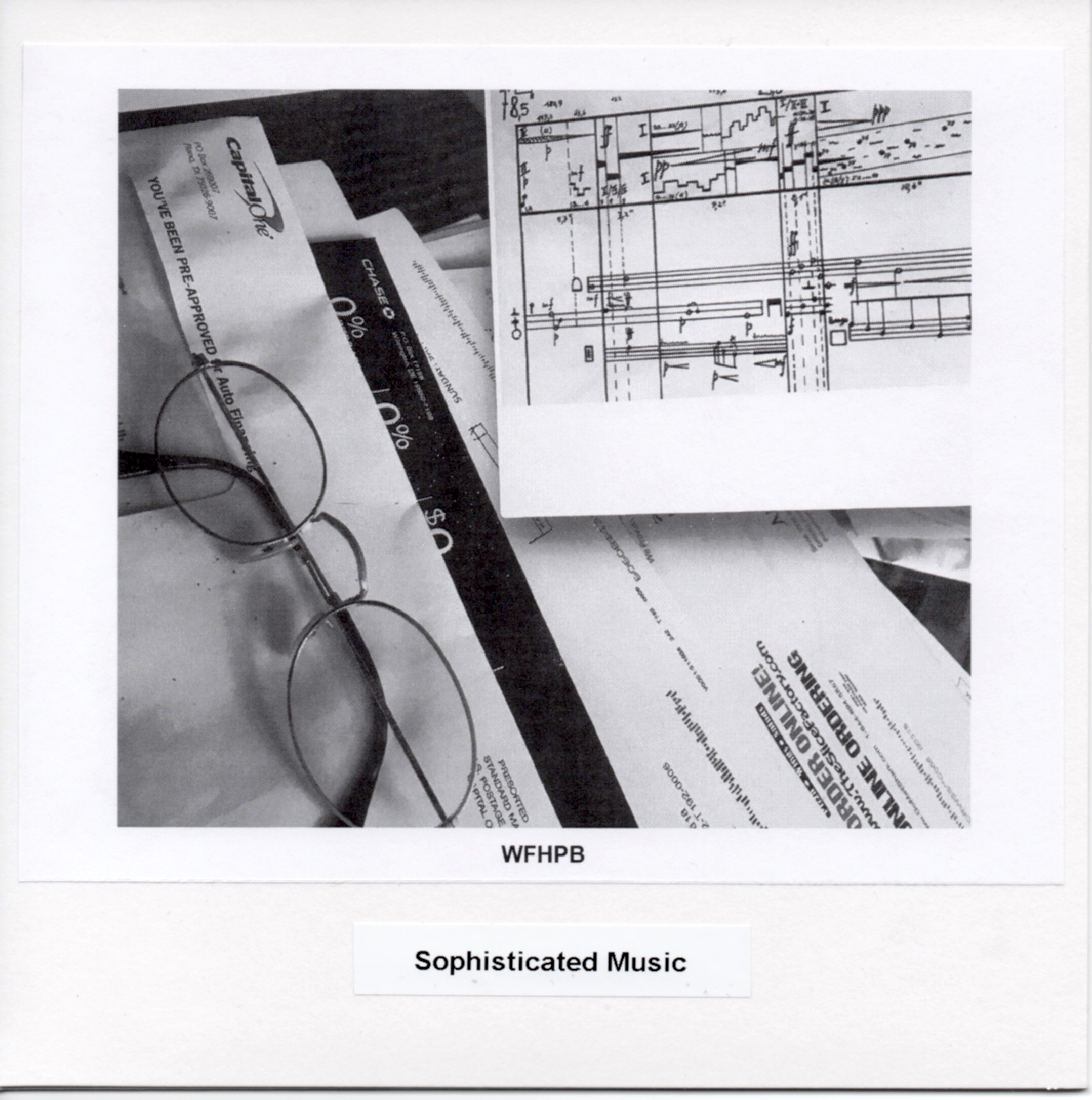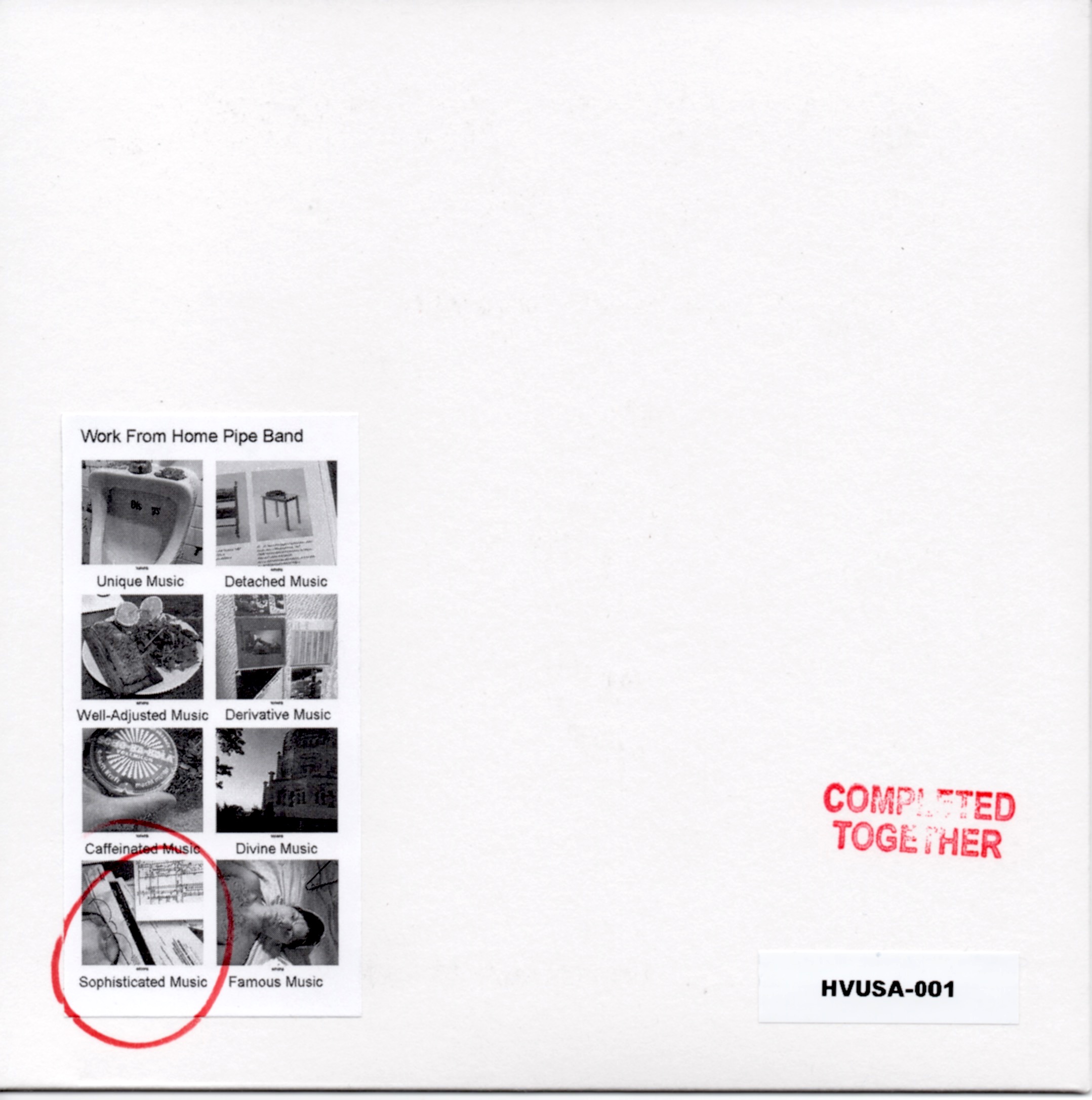 sold out
Work From Home Pipe Band [CD-Rs]
Label: Hauteverlag USA
Format: CD-R
Year: 2019
Last four of eight installments for the first cycle of WFHPB: Caffeinated Music, Divine Music, Sophisticated Music, Famous Music. Gatherings nurtured into what one would surmise is relatively unfaithful pastiche, although the pursuit is more likely to lead somewhere else entirely and unfurl as some golden instances of dented free sound. All captured remarkably well with a strong sense of agreement in the room and nice selection of objects at hand. Alcohol confirmed present in the recordings and skill sets vary, a winning combo. Hard to think of something better to listen to than Famous Music, which nails the ratio of clumsy background business and sustained tones/meandering vocals, but of course grabbing the complete set is equally suggested.
Packaged in handmade 7" sleeves, black and white print. Limited to 50 each.
Sam Grossinger, Andrew Nemiroski, Anna Solveig Feigenbaum, BD Pack, Brigham Burlingame, Brogan Drissell, Eric Schmid, Filip Fritjof, Fritz Pfaff, Gabrielle Rosenstein, Isabelle Frances McGuire, Jesse Matthew Clark, Kevin Barrett Weil, Peter Friel, and Thinh Le.